"Kingmaker" and "Spiritwalker" and More K-Movies On Viu To Binge-watch In June 2022
Four K-Movies on Viu are set to gift spectacular film experiences for Viuers in June.
Next month, hope you're all set for fascinating treats for everyone to indulge. Award-winning and stellar actors banner new flicks that would surely engross.
Kingmaker
Streaming on Viu from 4 Jun
Starring Sol Kyung Gu | Lee Sun Kyun | Yoo Jae Myung | Jo Woo Jin
Set in the 1960s and 1970s, Kingmaker is a political drama featuring a group of people who attempt to overthrow the dictatorship with democracy.
Kim Woon-bum (Sol Kyung Gu) is a politician for the opposition party who dreams of becoming the president of the country.
Seo Chang-dae (Lee Sun Kyun) is an excellent and aggressive strategist, who joins Kim Woon-bum's election campaign staff, helping him be the strongest candidate in the opposition party.
While ambitious Seo thinks that unjustified means are necessary for politics, Kim has a firm belief that it is not real politics. While their conflict deepens, the ruling party secretly contacts Seo to win the next presidential election.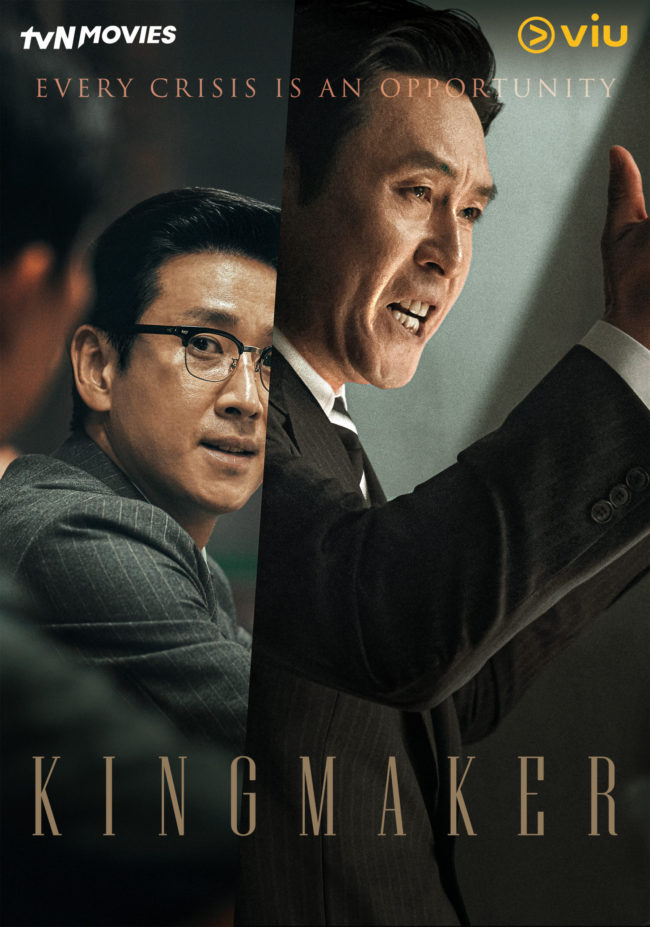 ---
Spiritwalker
Streaming on Viu from 18 Jun
Starring Yoon Kye Sang | Park Yong Woo | Lim Ji Yeon
A body-switching thriller, Spiritwalker stars Yoon Kye-sang as Kang Yi-an, who wakes up from a car crash unable to remember anything about his life.
He subsequently wakes up in a new body every 12 hours, each time forced to piece together his identity while evading attacks from dangerous criminals and agents. With no memory and no allies, his time is running out.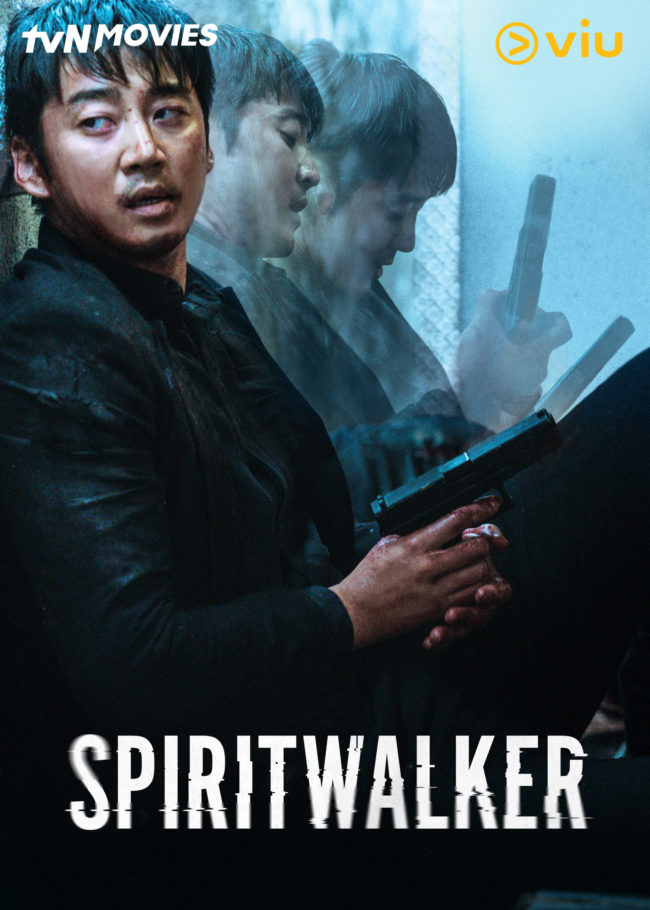 ---
The Beast
Streaming on Viu from 3 Jun
Starring Lee Sung Min | Yoo Jae Myung | Jeon Hye Jin | Choi Daniel
After the mutilated body of a missing girl is discovered, two rival detectives are forced to work together to track down the culprit and
solve the gruesome case.
With a suspect in custody soon after, the answer appears to be coming to light. Things take a dark turn when Han-soo (Lee Sung-min)
meets an informant who insists that he knows who the real murderer is.
As cover-ups and secret deals ensue, tensions rise between the two detectives as the pressure of solving the crime shake up the entire
nation.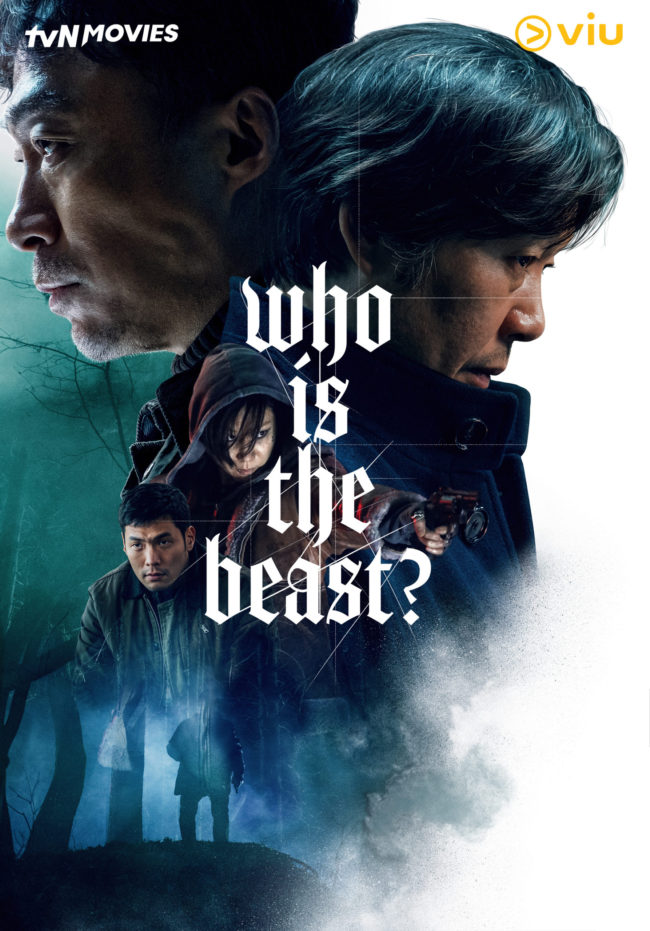 ---
Boomerang Family
Streaming on Viu from 3 Jun
Starring Gong Hyo Jin | Youn Yuh Jung | Park Hae-Il | Yoon Je Moon | Jin Ji Hee, Ye Ji Won
Three siblings – a failed filmmaker, an ex-convict, a two-time divorcee and a single mother – all have their own issues to grapple with.
However, their biggest problem is having no place to stay. Circumstances force them to live under one roof with their mother
who has secrets of her own.
Can this dysfunctional group of people ever live together as a family?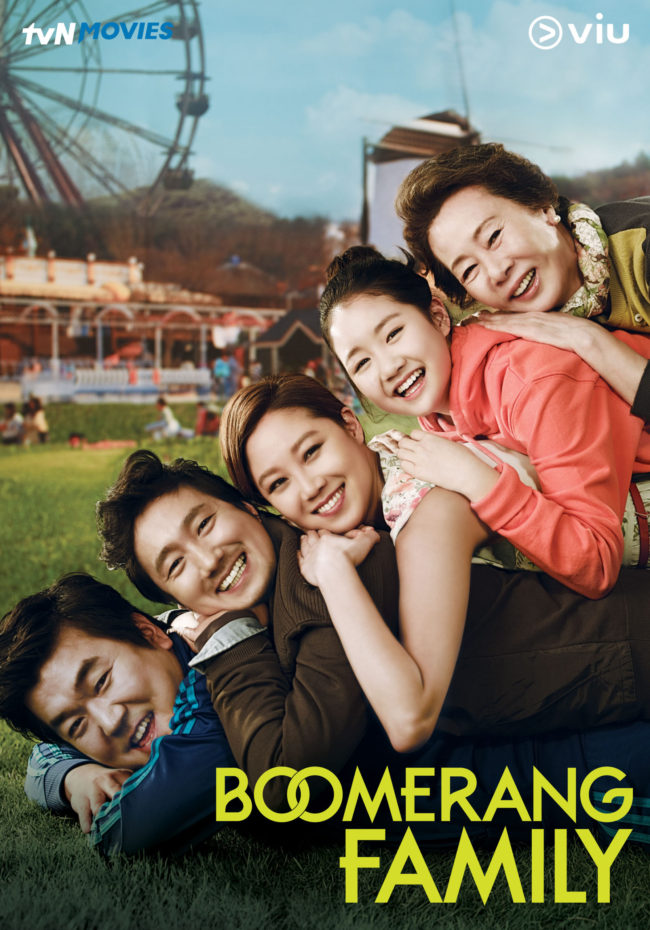 Enjoy the best of Asian entertainment on Viu, an OTT video service, where you can catch the latest Asian dramas and variety shows for free or subscribe to Premium to enjoy more content such as Kids' animations, award-winning movies, and other exclusive perks!
---
PR Source: Viu